If you're looking for a cozy, comfortable place to stay in Indian Shore, look no further than Sunburst inn. The staff is incredibly welcoming and the rooms are well-maintained and cozy. Not to mention, the hotel's nearby restaurants offer some of the best food in the area! where the guests are loving their stay and leave positive reviews for us. It's always nice to hear from the guests that we've made feel welcome and taken care of during their stay with us! it's so important that hotels make their guests feel welcomed and comfortable. That's what we strive for at Sunburst inn! Great amenities, comfortable rooms, and friendly staff are just some of the reasons why people love to stay at Sunburst inn! And we haven't even gotten to the great location yet! A few steps to the beautiful Indian Shores beach and other local attractions make this the perfect spot for a Florida getaway! Whether you're looking to book a romantic weekend or a fun family vacation, we're sure that you'll feel right at home at Sunburst inn!
here is the guest's positive review about us…check it out below..!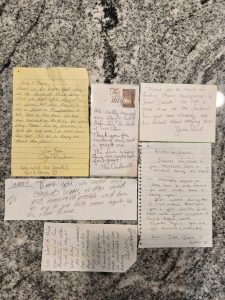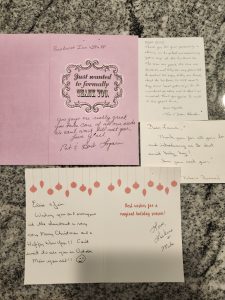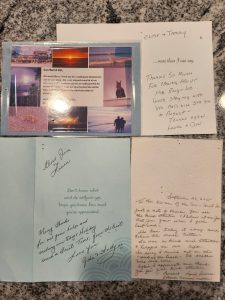 All reviews are welcome here. It really helps our team read and learn from the experiences that our guests have had in our establishment. While it's nice to hear the positive reviews, we love to hear your feedback on things we could do better as well. We know that the only way we can continually improve is by listening to our guests. So please let us know if you have any questions or comments on your stay at Sunburst Inn and we will do our best to address them right away!
It is our pride to hear positive feedback from our guests, It makes us more inspired and motivates us to deliver better service to our valued guests. We want to thank all the guests who leave reviews about our property as it will help us boost our online presence and gain more recognition as a reliable hotel. We hope to provide a better experience to each and every one of our guests in the future!
Check out some of the lovely comments that people have left! We've had some really great reviews from some of our most recent guests! Thanks so much for taking the time to share your experiences with us! We're so glad to hear that you enjoyed your stay with us and found our staff to be friendly and helpful. Thanks for being so open and honest about your thoughts on our services as well!