If you are looking for a perfect sunset, you have come to the right place! Indian Shores is the perfect place to witness a magnificent sunset. With a breathtaking view of the sky, you will not be disappointed. While at Sunburst Inn, you will have access to some of the best amenities in town. We are conveniently located near all the best local restaurants and nightlife spots.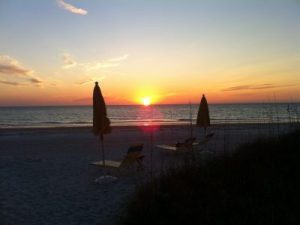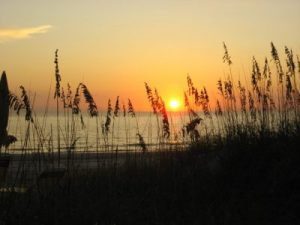 Sunburst Inn is a few steps from the ocean, so you can go for a swim if you want to cool off after a busy day on the beach. Indian Shores is a perfect place to witness the beautiful sunset. If you are planning a vacation to Indian Shores, you have to stay in the best hotel in town. If you want the best view of the sunset, there is no better place to stay than Sunburst Inn. We have amazing facilities that will make your stay unforgettable. Our rooms are spacious and equipped with all the modern amenities you need for a comfortable stay. The staff are friendly and helpful and can answer any questions you may have about the area. They also have great recommendations on where to go and what to see while you are here. If you are a beach lover, you will love our proximity to the ocean. You can spend hours enjoying the cool waters and the beautiful sand of the Indian Shores.
You may also visit Indian Rock Beach the best place to explore and enjoy the great food, beautiful beaches, and much more on the Indian Rocks Beach list you Can enjoy. You will enjoy great food while watching the sunset from Indian Rock Beach a sandy beach with picturesque views in Clearwater. It is a great place for families and friends to enjoy quality time together. Planning to stay in Indian rock beach? well, Sunburst vacation rentals have the best deals for your stay. Come stay with us and you will surely enjoy your stay. Contact us for more details about this beautiful place. You will love it! You and your family will surely enjoy the beautiful sunset at the beach. Don't miss out on the opportunity to stay in one of the best hotels in Indian rocks beach, Florida. Contact Sunburst Inn or Sunburst vacation rentals today to book your reservation. So what are you waiting for? Give us a call today and book your reservation today!